Everyone with a matric and has been
struggling to secure their ideal job
Those with post matric qualifications are also welcome
Active Job Seekers
About The Programme:
Our Work Readiness Programme is intentionally crafted to level the ground for new entrants into the world of work. We recognise an important fact that not all job seekers had the privilege of furthering their studies at Institutions of Higher Learning.
Your Grade 12 is good enough to qualify.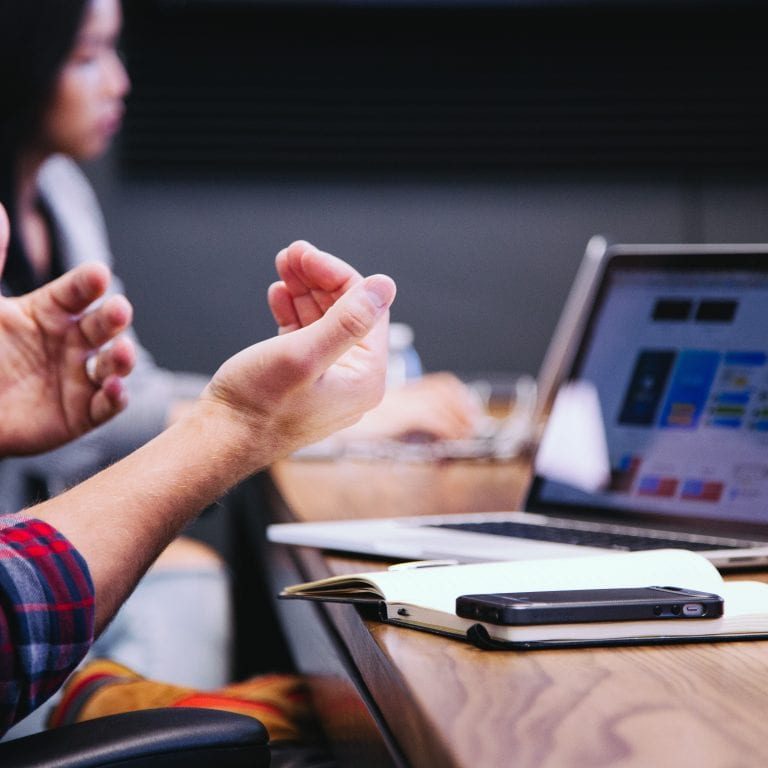 COACHING AND ASSESSMENT:
Mock Interviews WILL be scheduled for each learner with specialists holding Leadership/Top roles from a variety of Corporate Organisations.
Each Candidate will receive a building and constructive evaluation report on their performance.
One on One coaching and mentoring sessions are encouraged should any of our learners secure an interview after completing our programme.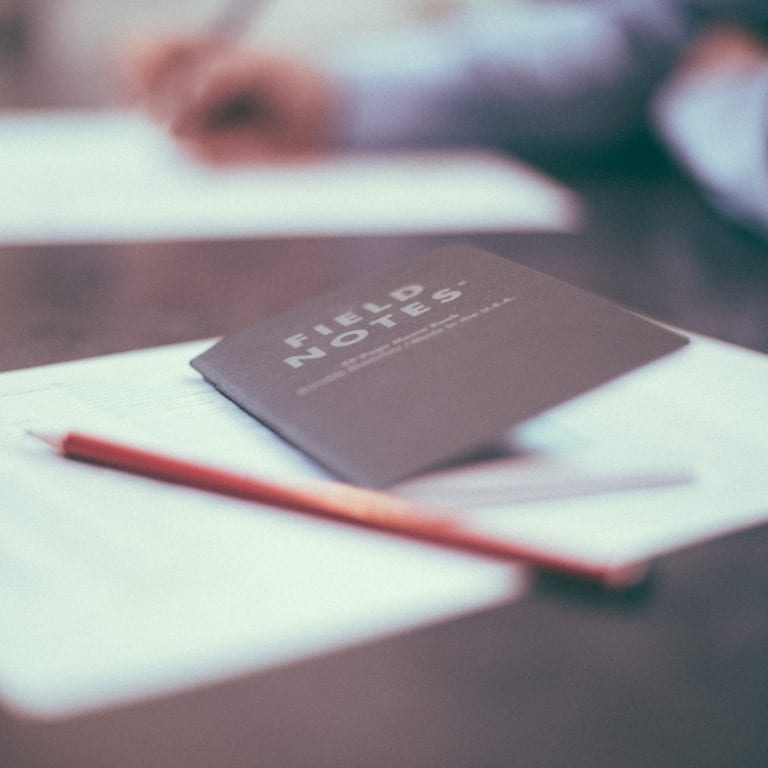 Other Important Dates:
Induction (2 July 2021)
Programme start (5 July 2021)
Graduations (3 Sep 2021)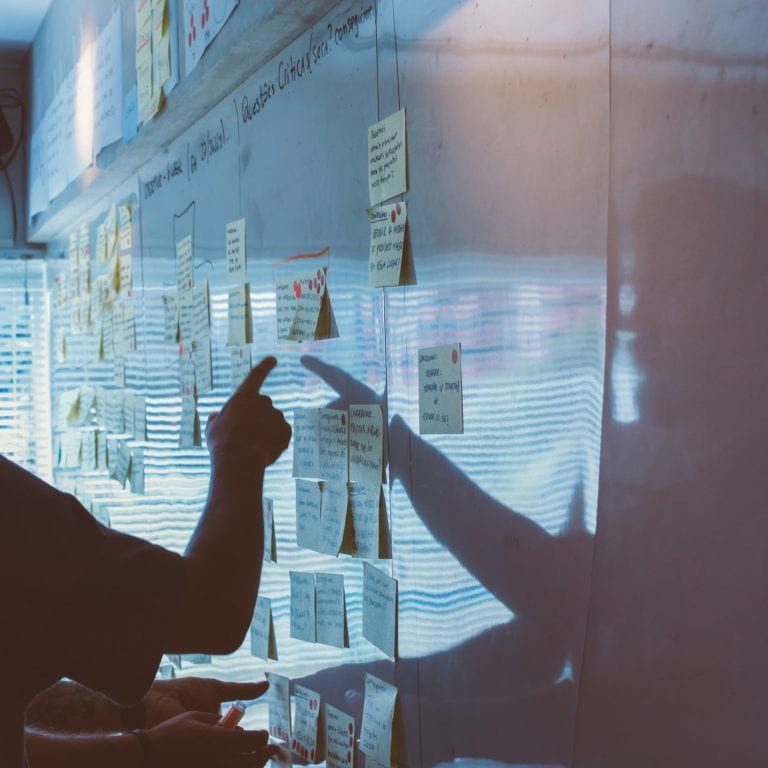 Training Structure
Blended Learning:
Compulsory Online Live Sessions Once a
Week
Self-paced Study on the E-learning
Platform to work through Course
Material
Week one is all about getting to know our program and philosophy
Week two is the second phase with introduction to life-changing tools
Week three is the essence of our program where you will become a guru
Learning Unit One – Securing your ideal job
Getting to know yourself (Psychometric Assessments)
Skills Audit/Analysis
New habits installation Methodology
Writing your resume/CV
Effective job application process
Learning Unit Two – Interview Readiness
Learning Unit Two – Week 2 Interview Readiness
Preparing for an interview
Interview STAR Methodology
Stepping into the shoes of your interviewer
Learning Unit Three - Work Readiness
Workplace attitude for a successful career
Importance of Time Management
Self-Management/Personal Budgets
Learnings : Leader with no title
Learnings: 7 Habits of Highly Effective people
Learnings: The 5 AM Club
Learning Unit Four – Critical Workplace Skills in 2021
The History of Industrial Revolutions?
What is 4th Industrial Revolution?
Work Opportunities
What is 5th Industrial Revolution?
Work Opportunities
Contact Us
Tatho Temba
Business Developer
Phone: 010 210 7074
Email: Thato@uniquelyco-ordinated.co.za